#Skills
CuteSocial Digital agency is an agency specialized in GROWTH MARKETING which is a process of rapid experimentation through communication channels and product development in order to boost the growth of a company exponentially. CuteSocial Digital agency is specialized in data capture and analysis, marketing automation, conversion rate optimization, online and social media advertising, mobile marketing and chatbots.
Go to Digital Marketing
Digital Marketing
We carry out a thorough study of your market, evaluate the competitors within your industry and develop a solid strategy that will suit your business and goals.
Growth Marketing
We use data and intelligence of various departments during workshop to design a strategy that need your business.
Go to Social media
Social media
We guide your company through its digitization process by covering all of the strategic and operational bases involved in building your own approach to social media management.
The Perfect team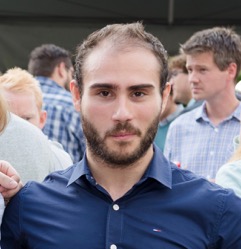 Marc Boulanger
Java & mobile dev.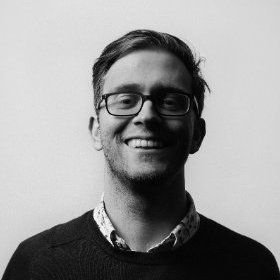 Simon Laval
Social Media Strategist &
PR Consultant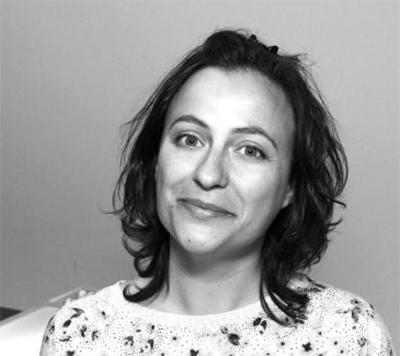 Sabrina Gaspari
Senior copy writer, Digital communicator, Formation & Community management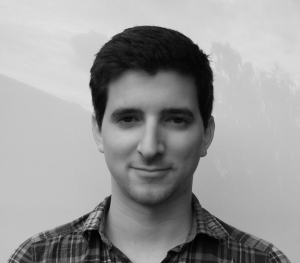 Alexandre Bourdouxhe
Junior social media specialist, SEO, UX & Reputation Monitoring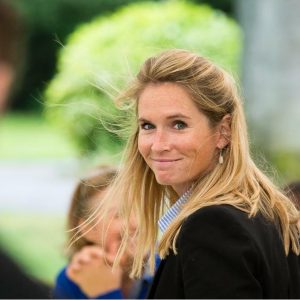 Violaine Moers
Senior copy writer, content strategist, SEO & crisis manager
Nos partners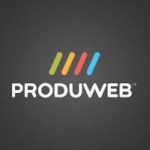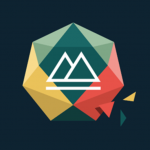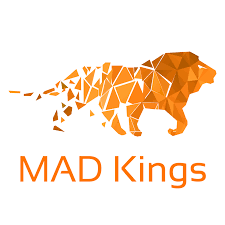 Demande de contact
Ou en savoir plus ?