#Skills
L'agence CuteSocial Digital est une agence spécialisée dans le GROWTH MARKETING qui est un processus d'expérimentation rapide à travers les canaux de communication et le développement de produits afin de stimuler la croissance exponentielle d'une entreprise. Nous prenons en charge également la communication à travers les réseaux sociaux, la publicité social média, e-mailing.
Go to Digital Marketing
Digital Marketing
Nous effectuons une étude approfondie de votre marché, évaluons les concurrents au sein de votre industrie et développons une stratégie solide qui conviendra à votre entreprise et à vos objectifs.
Growth Marketing
Nous utilisons des données et de l'intelligence provenant de différentes sources et/ou départements pour concevoir une stratégie qui répond à votre entreprise.
Go to Social media
Social media
Nous guidons votre entreprise dans son processus de numérisation en couvrant tous les aspects stratégiques et opérationnels impliquées dans la construction de votre marque et son approche de la gestion des médias sociaux.
Advertising digital
Nous vous aidons a developper ceci : • Creative Content • Social media advertising (Facebook, Instagram, Twitter, Snapchat, Linkedin) • SEA (Google Ads), • SEO SMS • Emailing
Pour notre premier appel, je vous propose de fixer un rendez-vous sur mon calendrier en ligne à un moment qui vous convient le mieux.

The Perfect team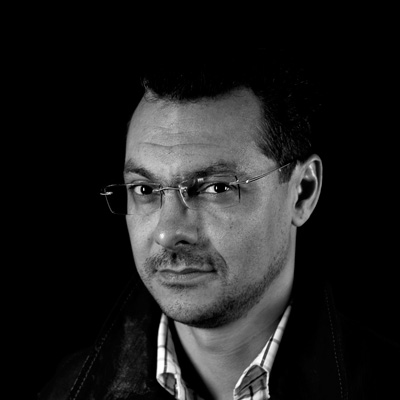 Désiré Dupas
Digital Strategist Coach &
e-Reputation Manager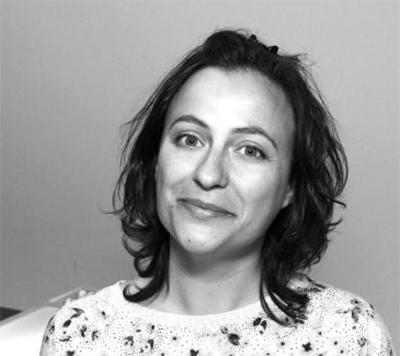 Sabrina Gaspari
Senior copy writer, Digital communicator, Formation & Community management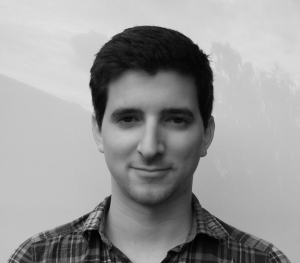 Alexandre Bourdouxhe
Junior social media specialist, SEO, UX & Reputation Monitoring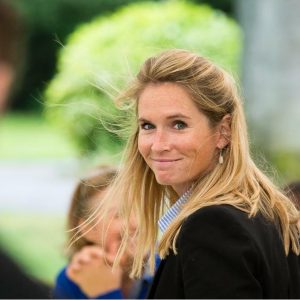 Violaine Moers
Senior copy writer, content strategist, SEO & crisis manager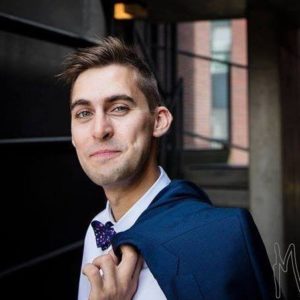 Jelle Wierdsma
Nederlandstalig – Online Marketing, Growth Marketing & Performance Marketing, Digital Strategy, SEA & SEO
Nos partners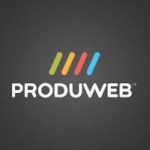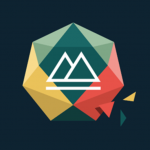 Quelques témoignages
Said Eloudrhiri
Tribe Lead, ScrumMaster, Ethereum developer, Trainer, Speaker, Author
Prendre rendez-vous
Analyse gratuite